In this page I want to show the pictures that I received from many sources.
I wish to express my gratitude to all participants.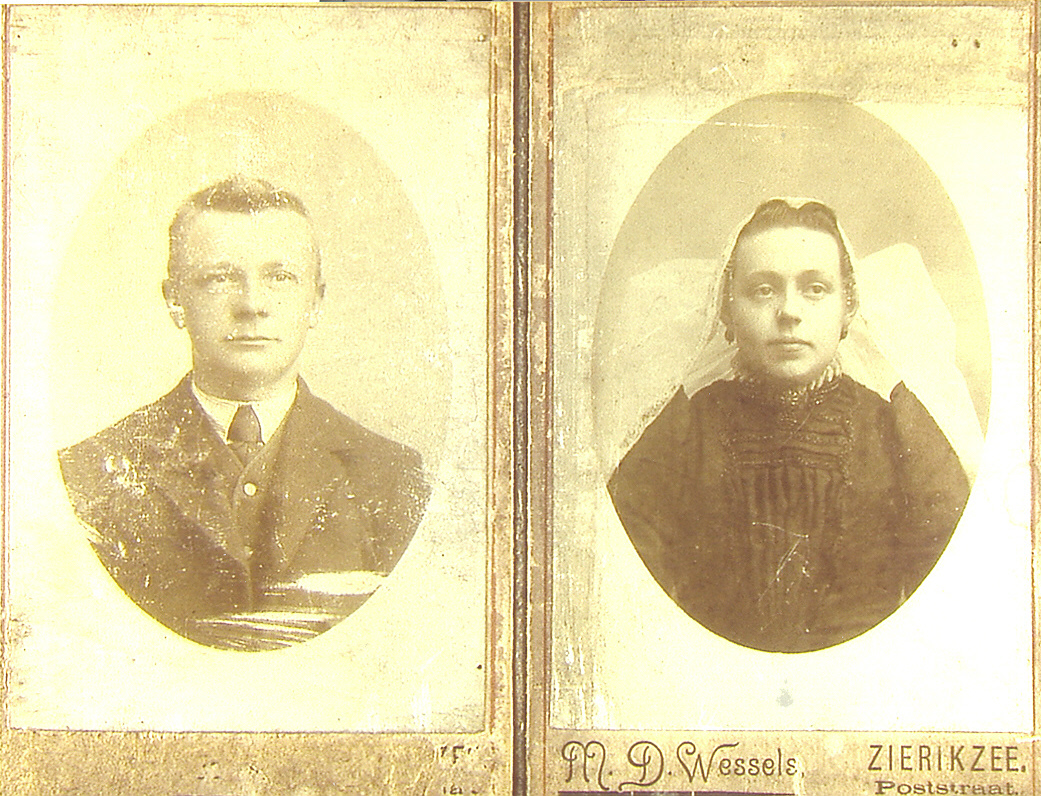 Daniel Dz Viergever and Johanna Bolijn (Approx 1860)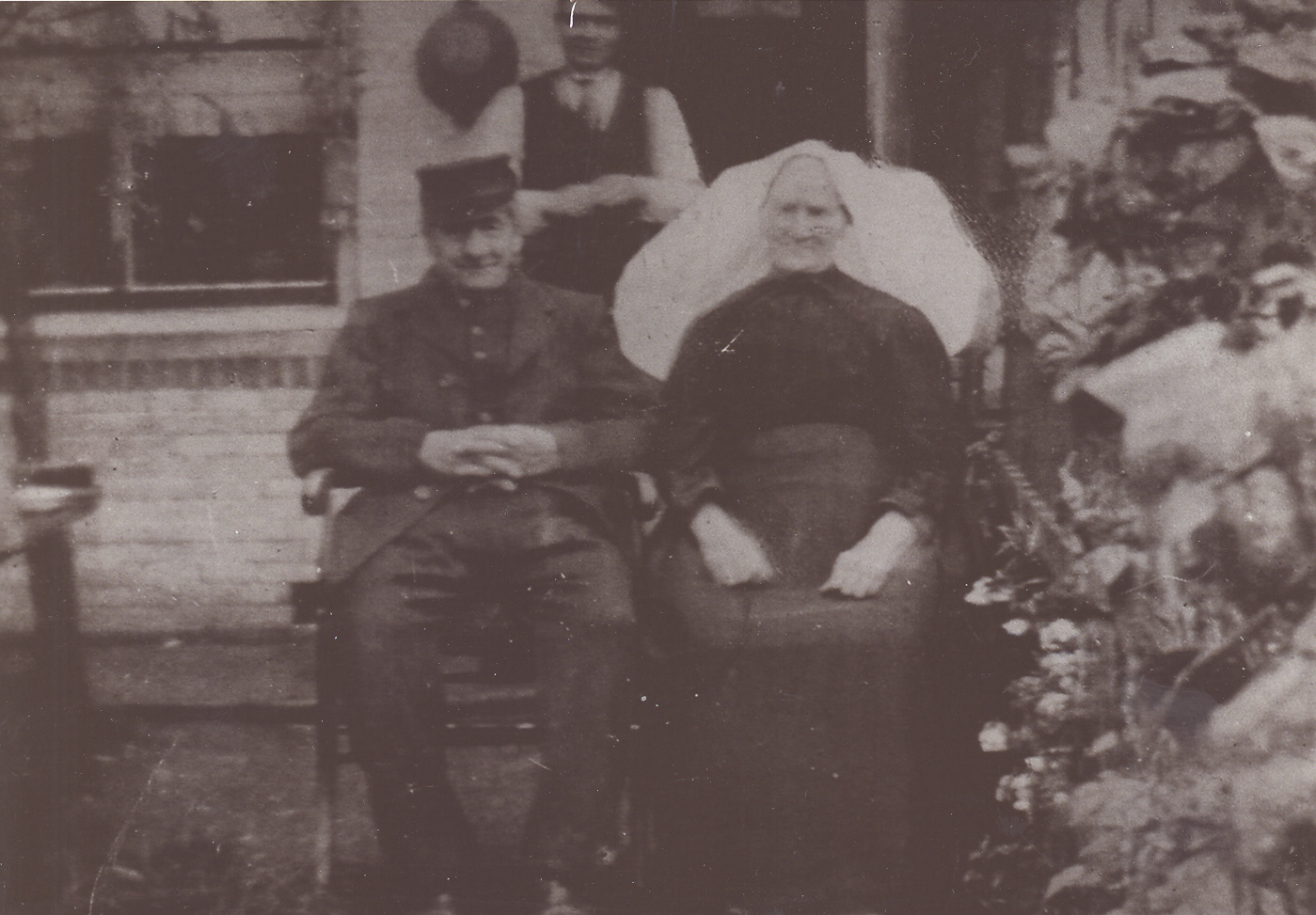 The same Daniel Dz Viergever (probably with his new wife Elisabeth Biesheuvel?) (Approx 1890?)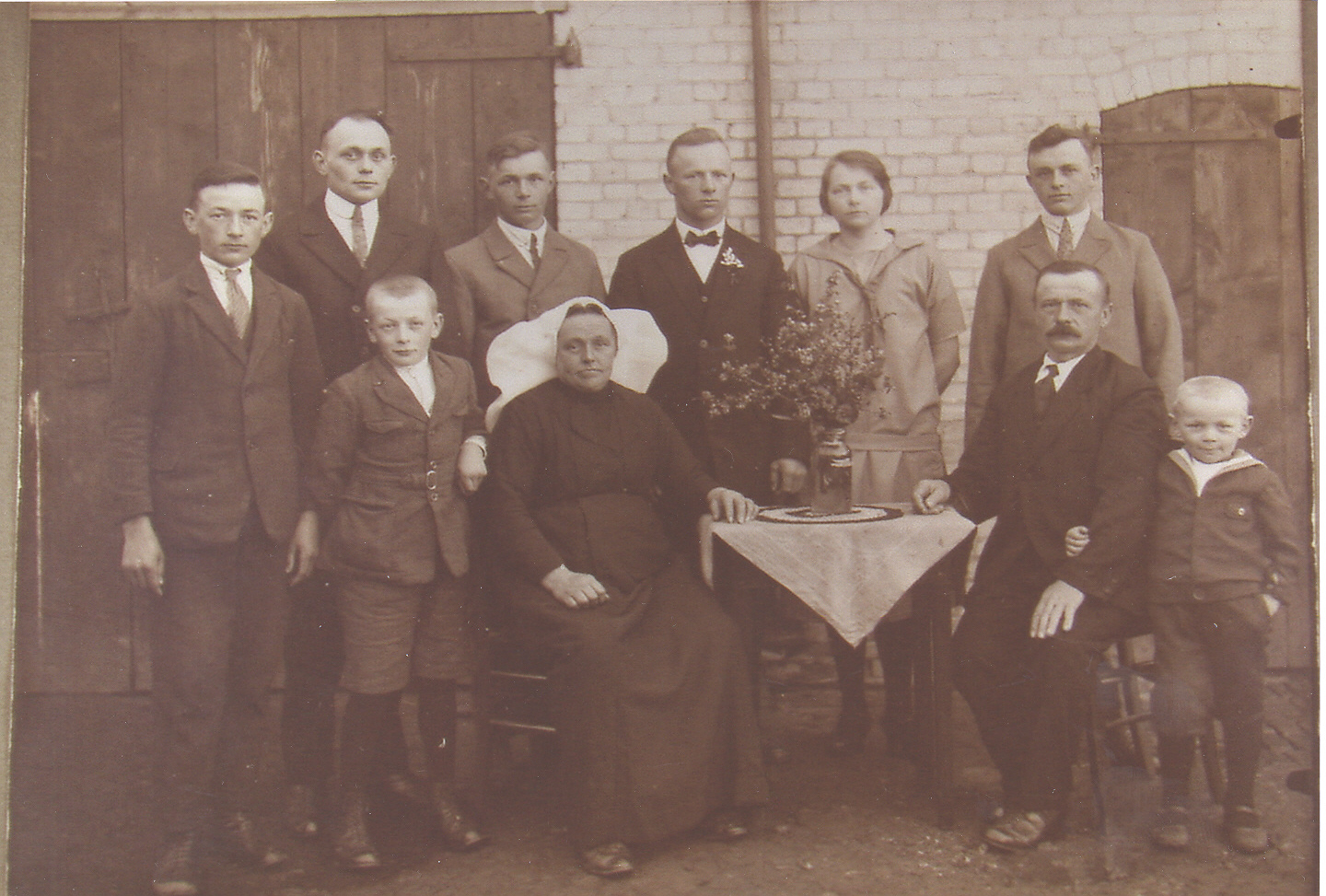 Daniel and Johanna Bolijn had 14 children. Here we see Antonie. He married Neeltje Kommer in 1902.
Their children (from Neeltje clockwise): Nico, Dies, Daan, Arjaan, Johan, Jo, Cor(nelis Anthonie), and Piet. This picture was taken about 1930.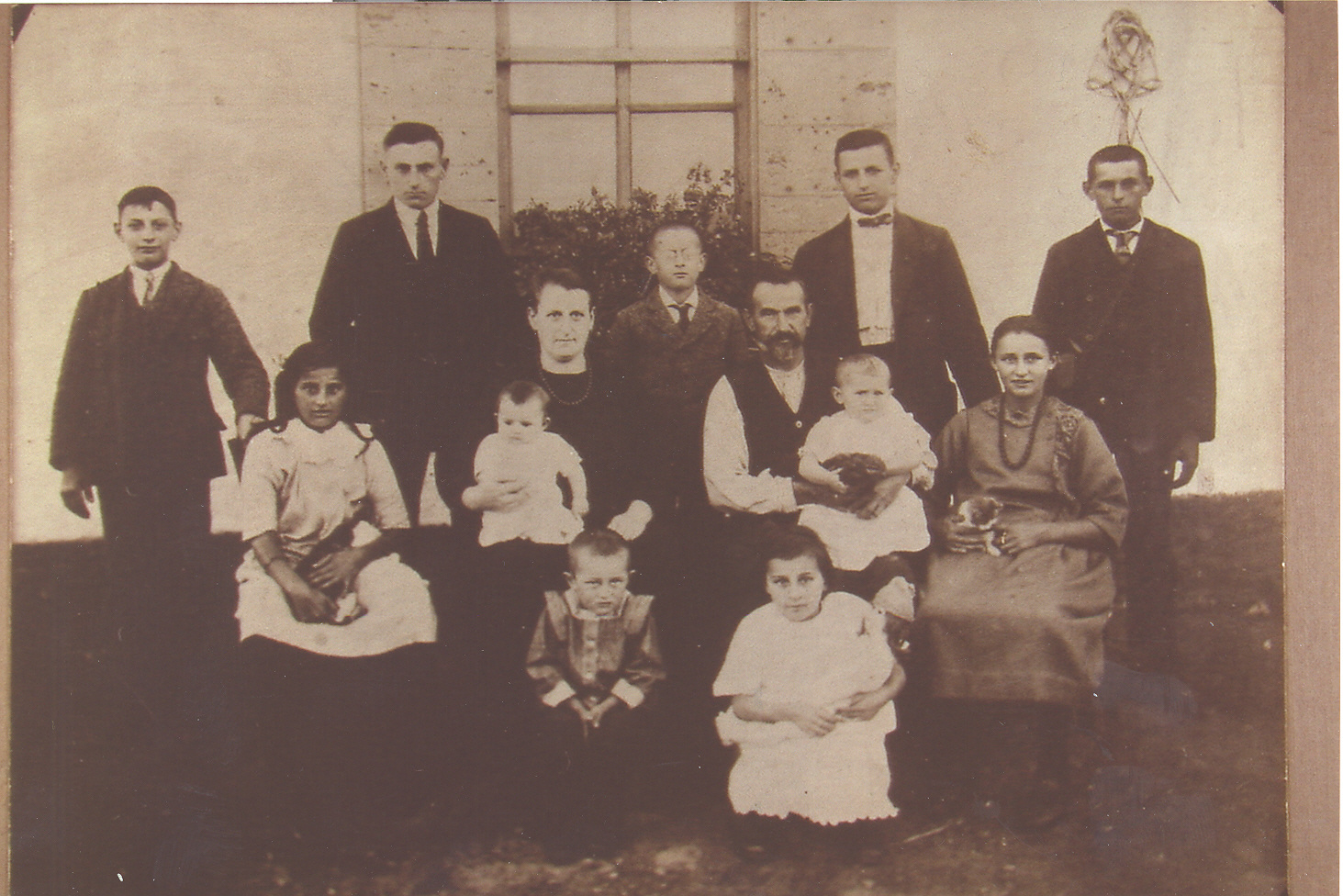 Cor(nelis Anthonie) Viergever married Elisabeth van der Weele (sitting to the right) in 1929.
Here she is depicted with her parents and siblings.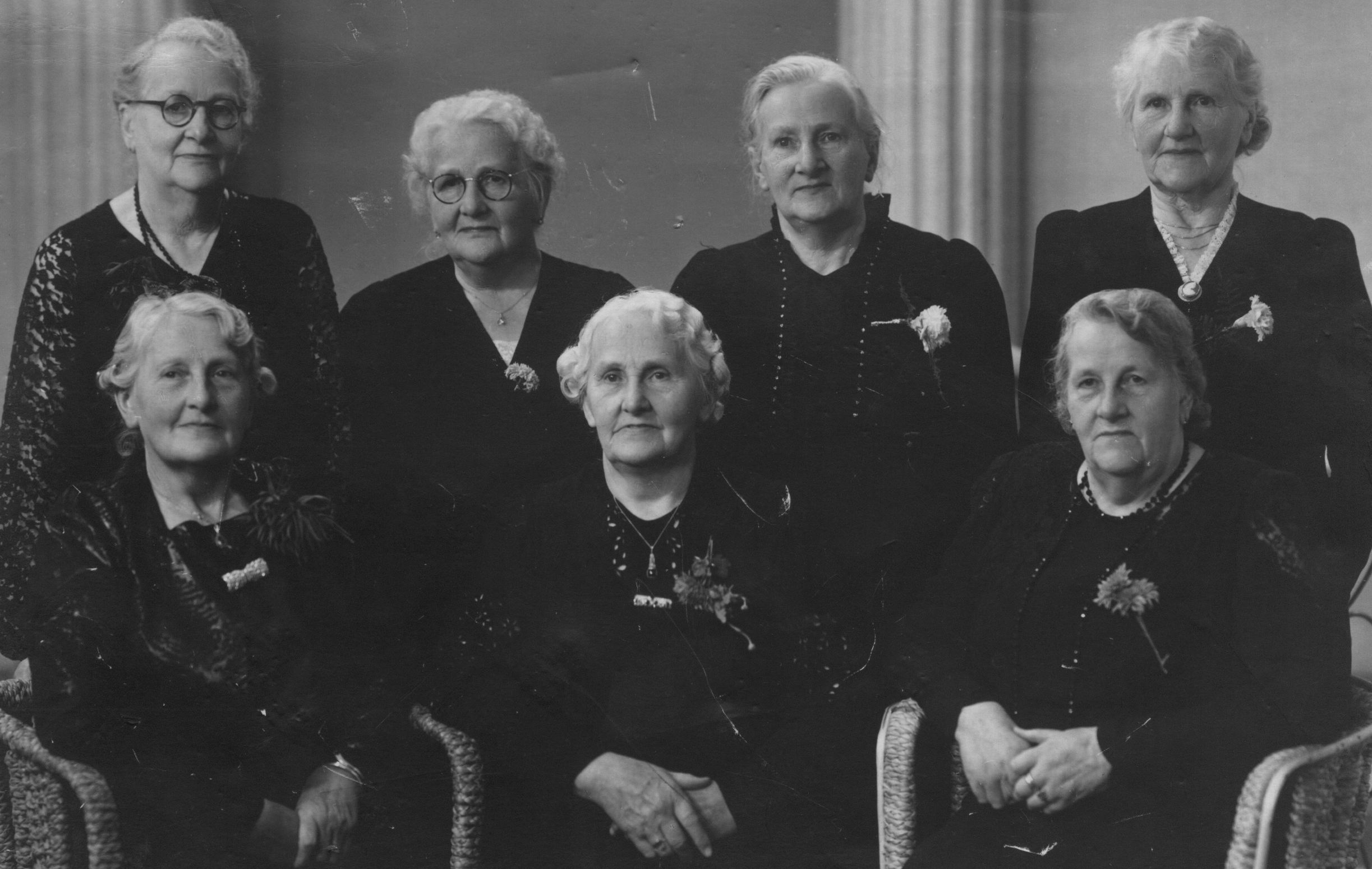 Here a picture of my grandmother (centre front) with her sisters.
Back Row L to R: Marie, Anna, Leentje, and Nel Heijligers.
Front Row L to R: Mina, Ida, and Martha Heijligers.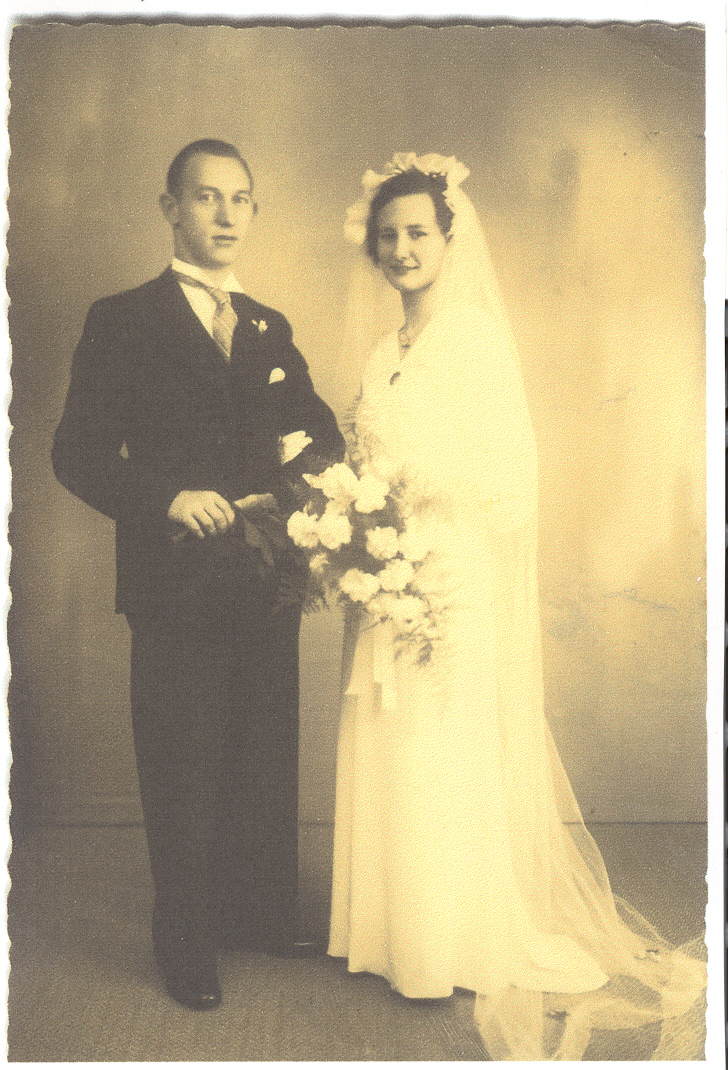 Her a picture of my uncle Theo Viergever (my Father's elder brother), and Aunt Ida (nee Buijink).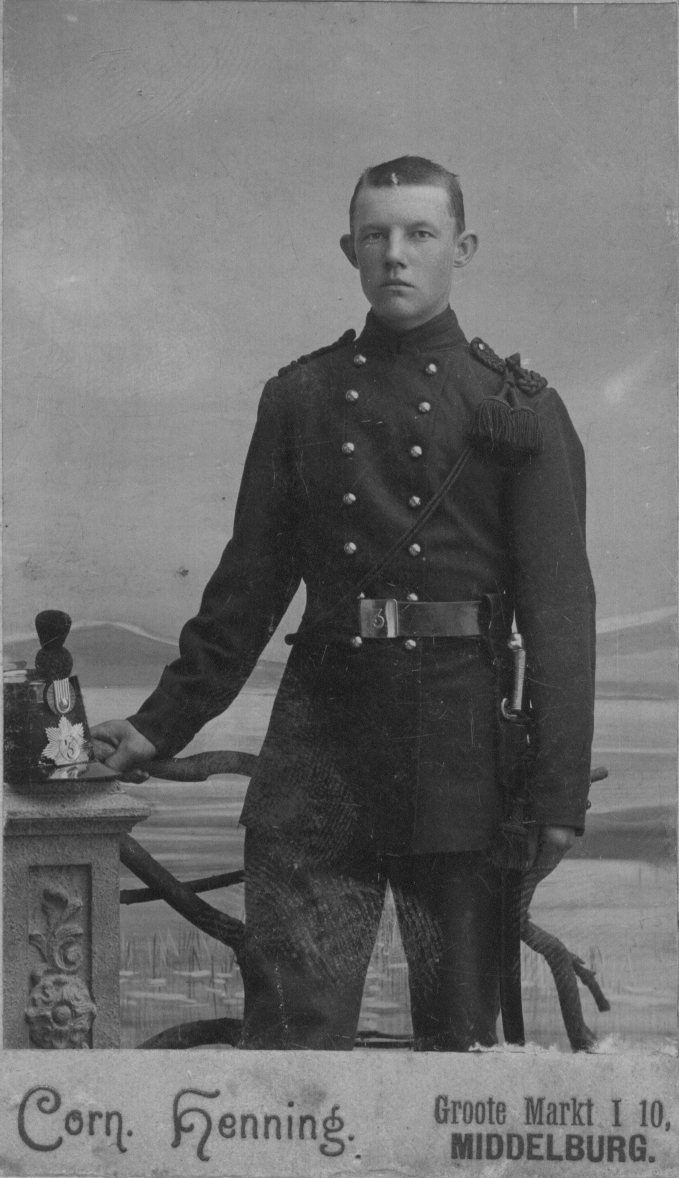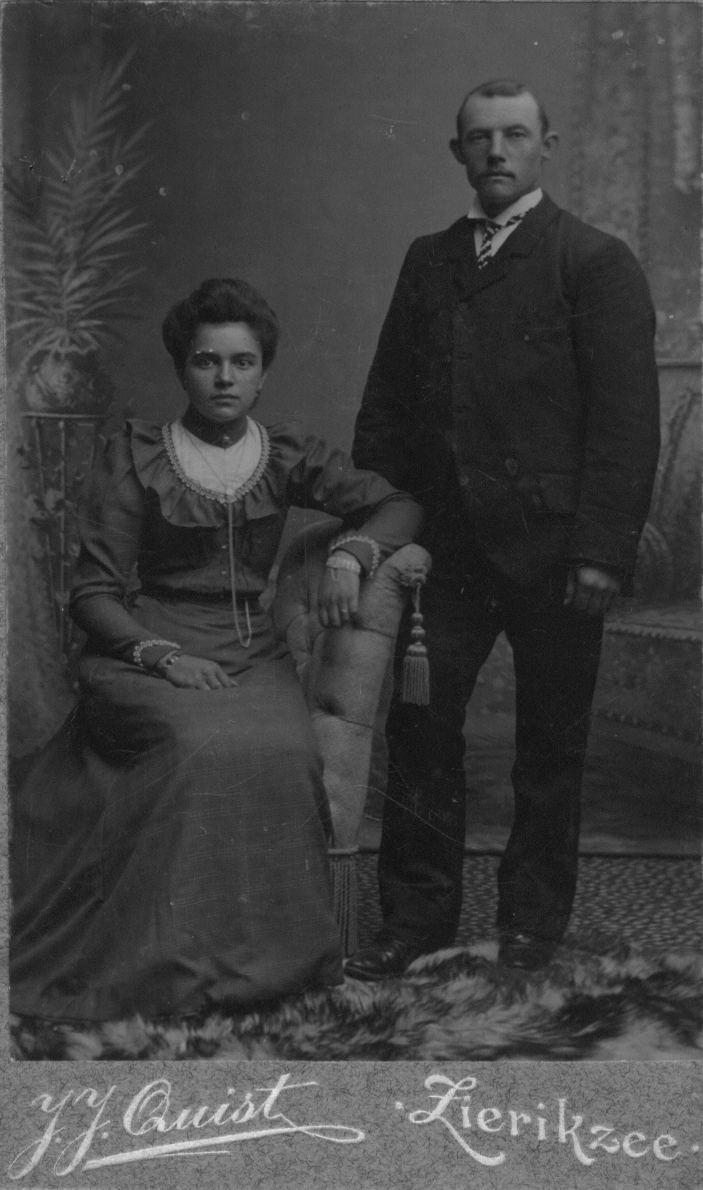 Here a series of pictures of Kornelis, one of my grandfather's many brothers.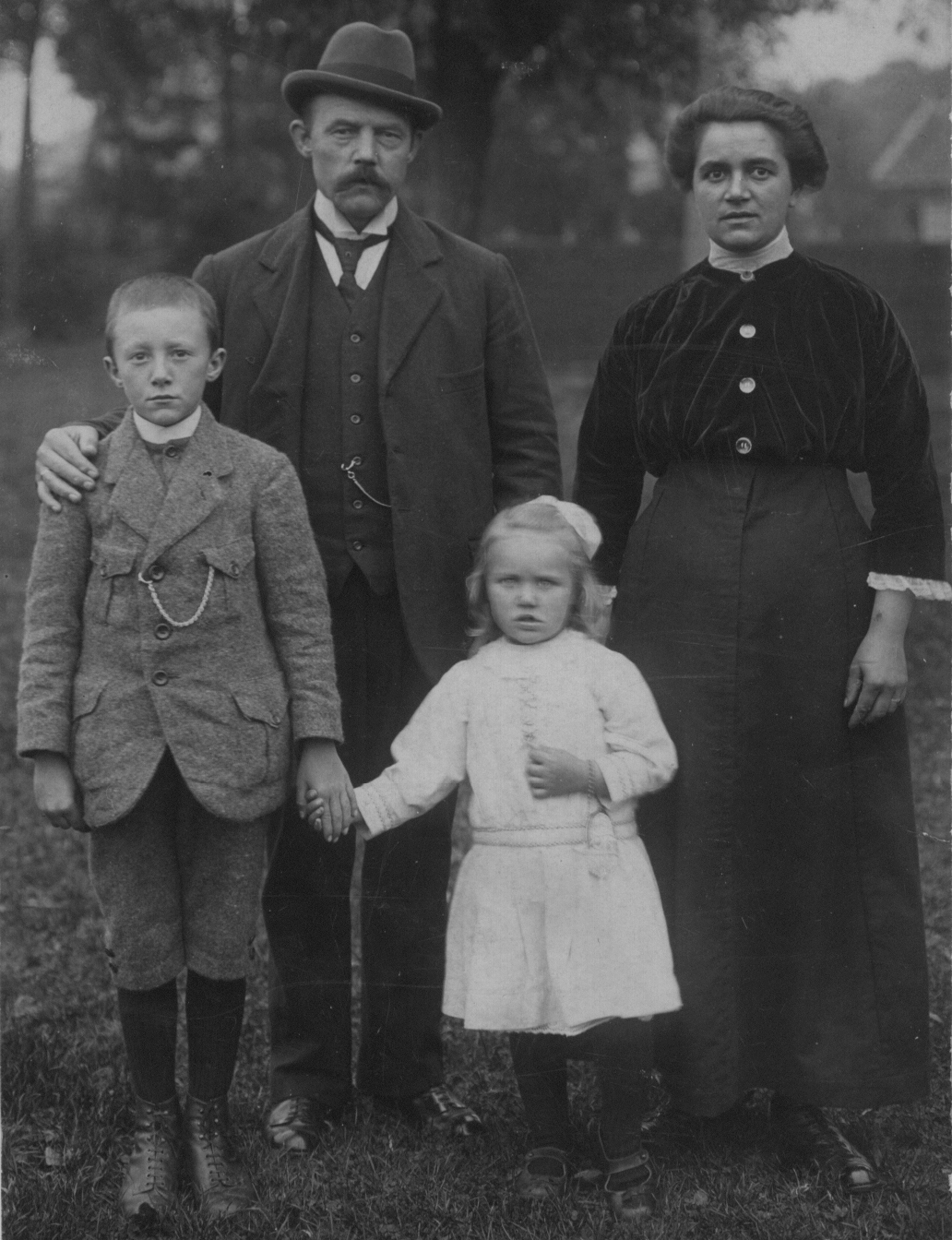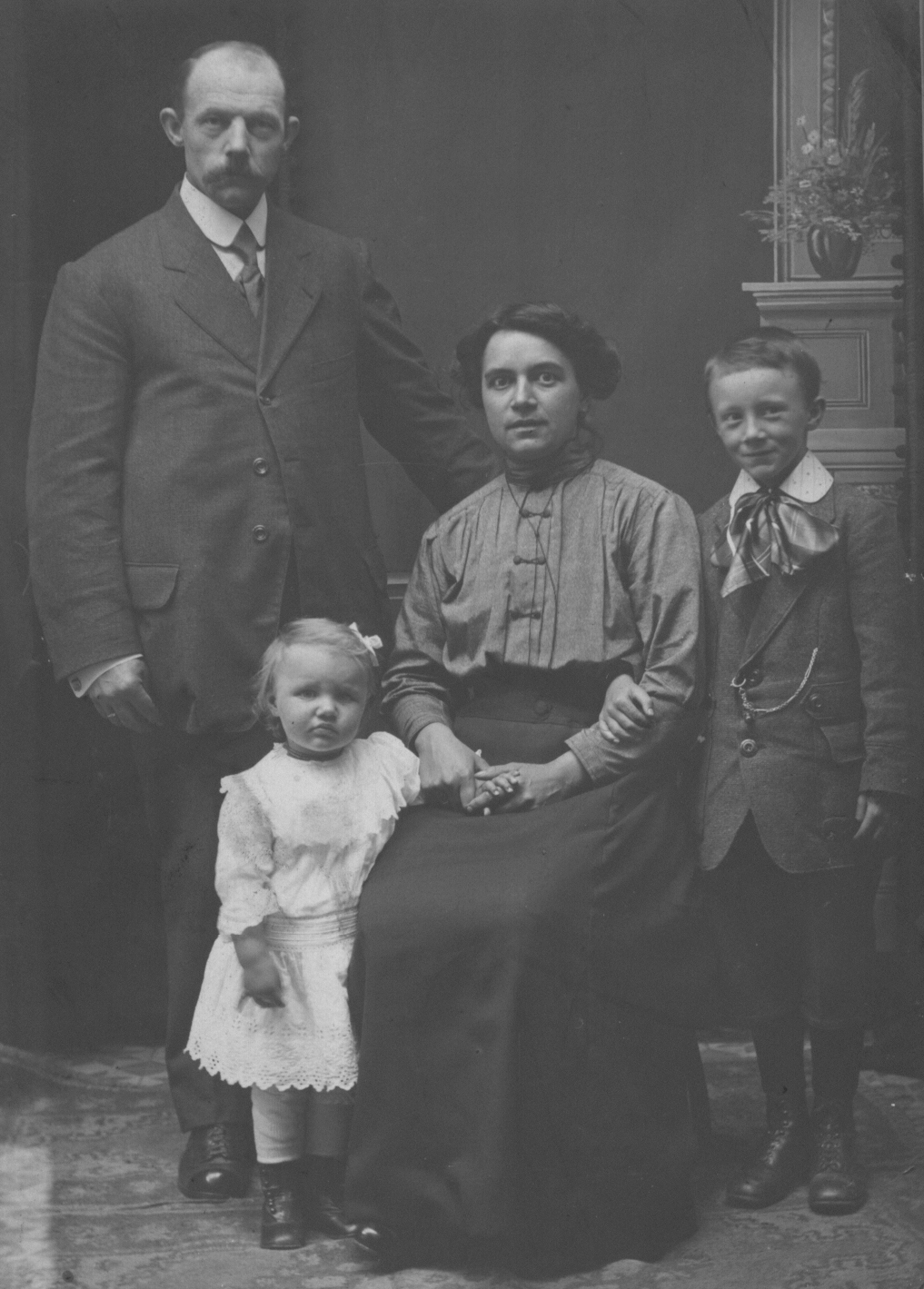 Here with his wife Janna JAcomina Kabboord, and their children Jan Daniel and Catharina Willemina.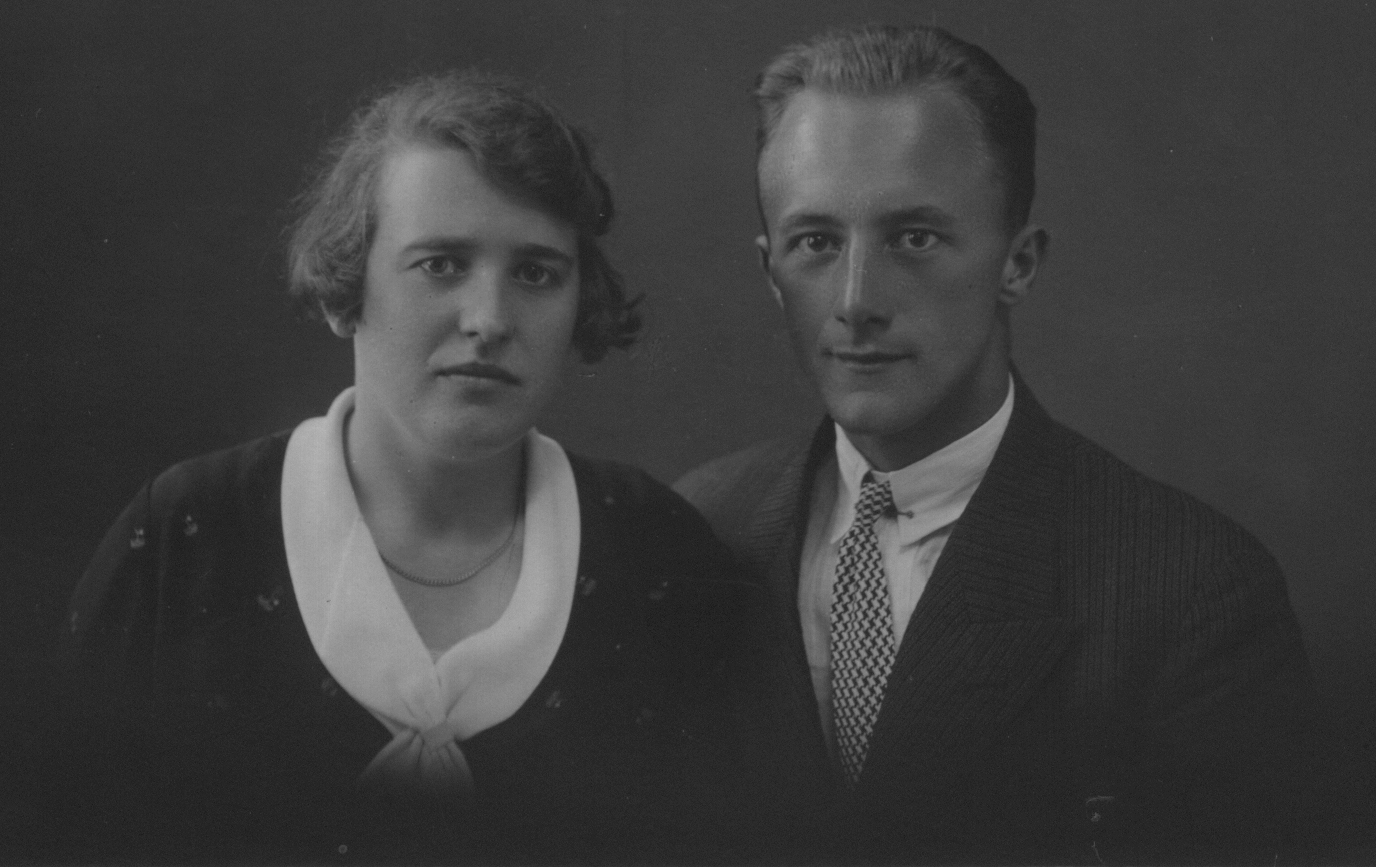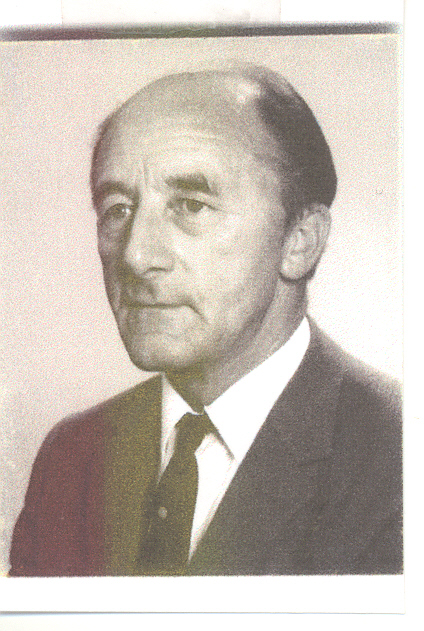 This is Jan Daniel at a later age, with his wife Geerdtruida Heiltje de Looff (Trui), and much older.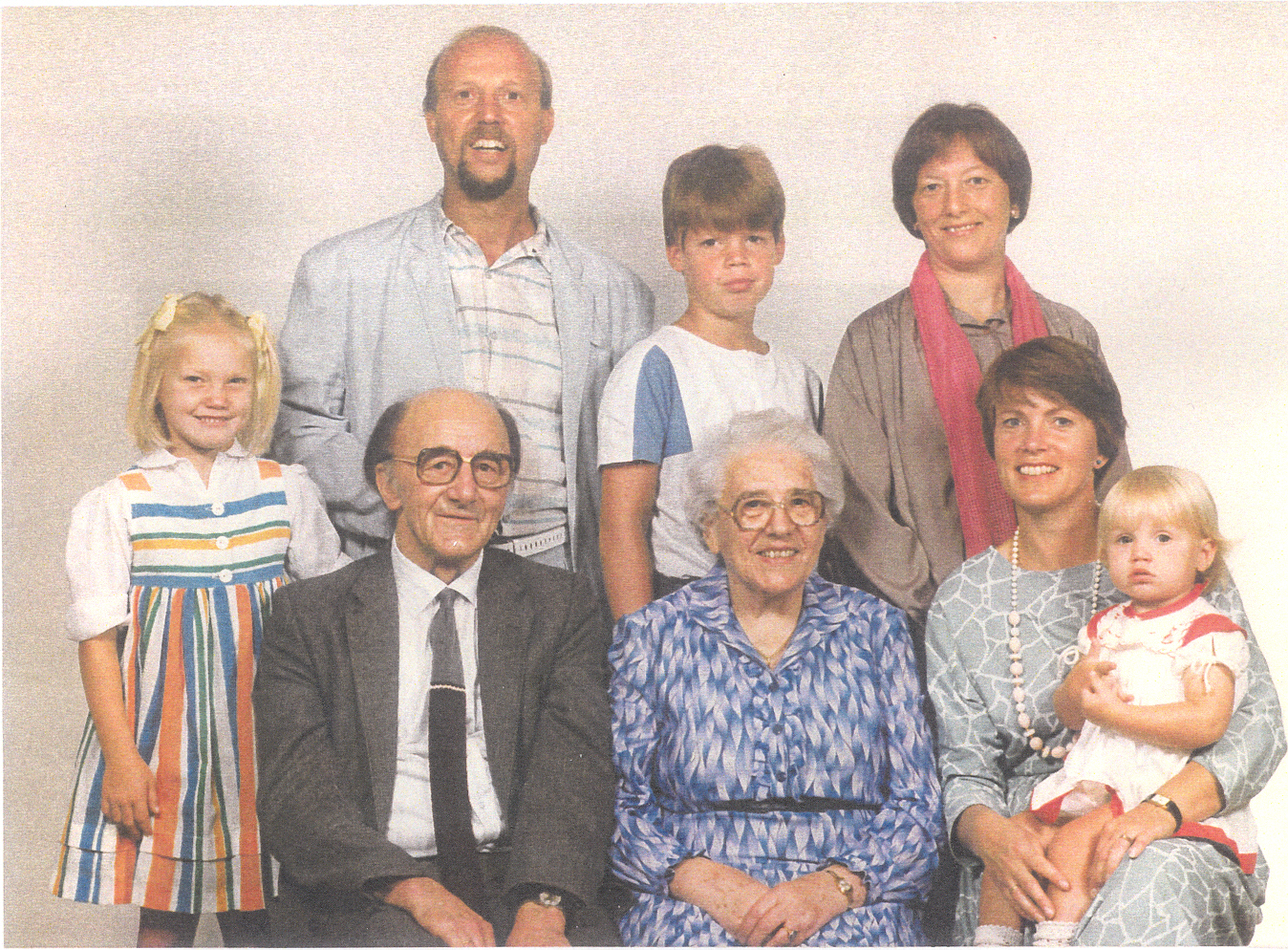 Jan and Trui with their daughters Riet (standing R) and Janneke and Janneke's family (L to R: Lisa, Sjef, Michiel and Marileen).
Jan Daniel's sister Catharina Willemina (Kaatje) and her husband Johannis van Liere.
---